Last year the Nelson and District Credit Union (NDCU) and the Nelson Electric Tramway Society (NETS) reached a goal they didn't think was possible, they have given free rides on Canada Day to over 10,000 guests. That's close to the population of Nelson. No they didn't do it in one day this was the result of 7 years of a partnership that has grown every year.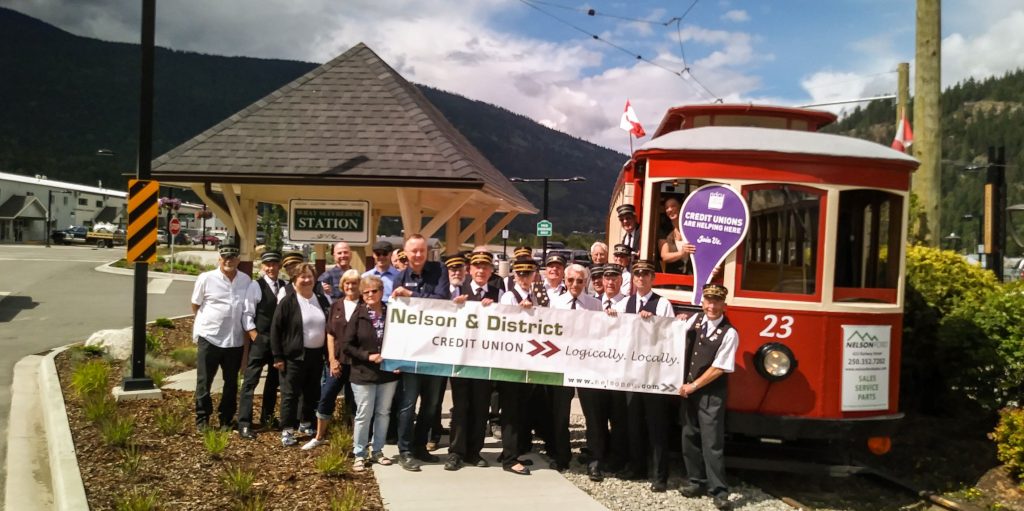 Back in 2012 NDCU sponsored Streetcar#23 to provide free rides to passengers on Canada Day. Since that time the crew at NETS have been growing their Canada Day Event with increased hours of operation, 9am to 9pm, a once a year only schedule to help take people to lakeside and back for the days festivities. NETS also created a museum of local transportation heritage and on Canada they open up the entire museum and barn with special displays and tours.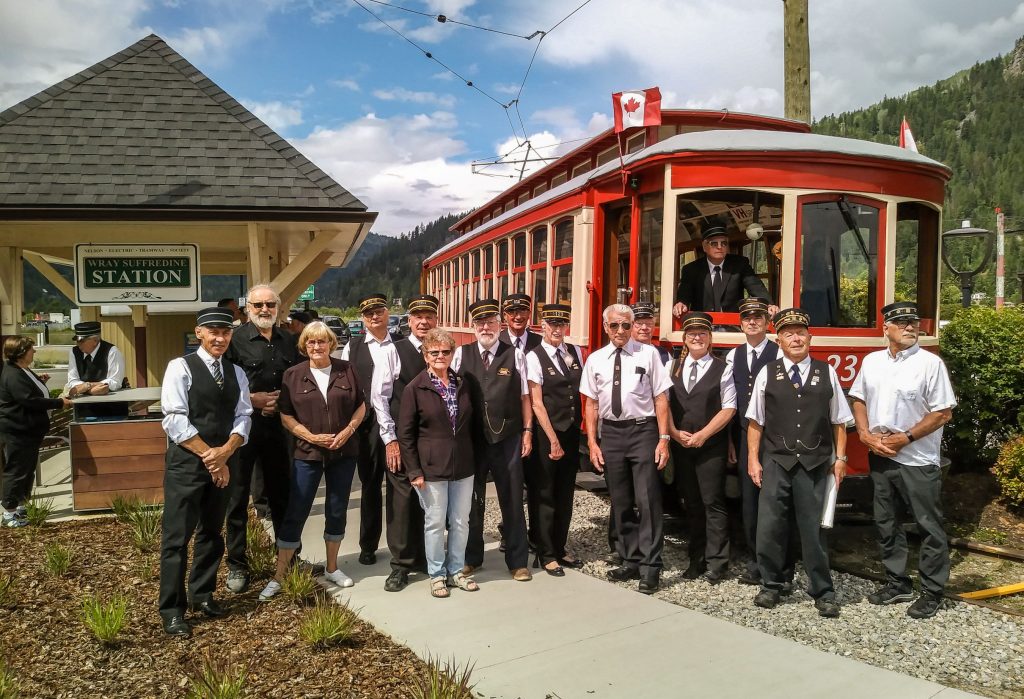 "Ever since NDCU sponsored free rides on Canada Day, we took it as a challenge to make this event better every year. The first thing we did was extend our Hours that Day from 9am to 9pm to coincide with the days activities." Says Jim Robertson of NETS, "We also open up the entire barn and create a once in a lifetime display that changes every year."
The NETS is a volunteer run organization that maintains and runs StreetCar#23 and the Trolley Barn Museum. They are open to people getting involved so come visit them this Canada Day at Lakeside Park.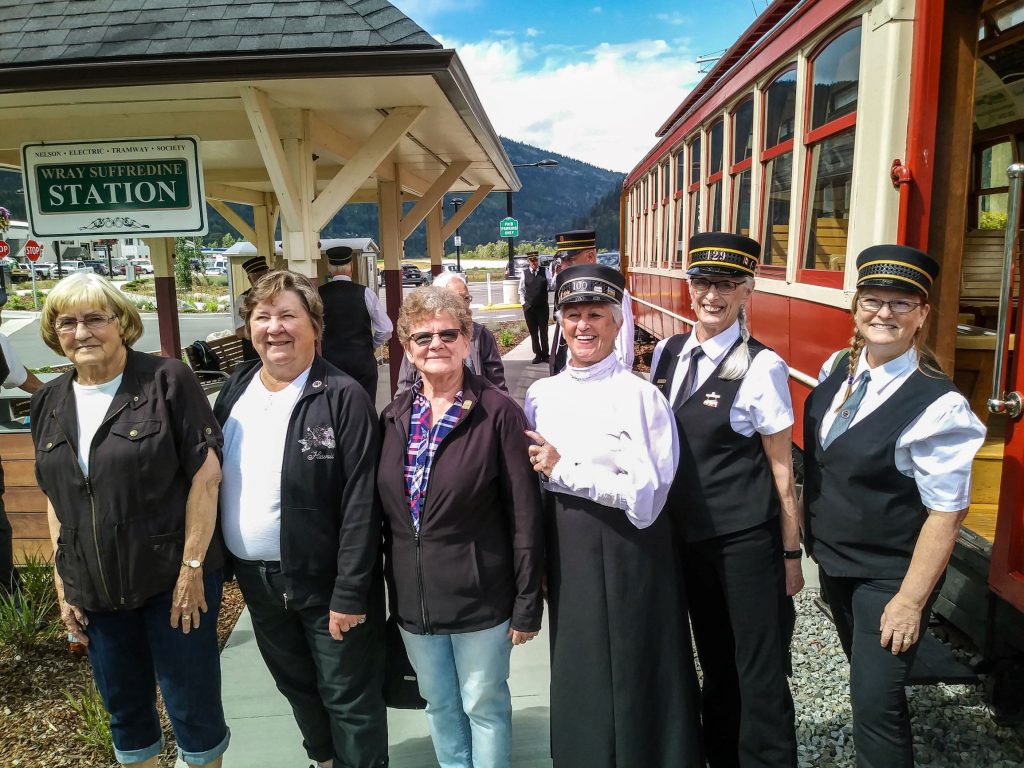 To help make our Canada Day Community event even more spectacular the NDCU has again sponsored free rides on Streetcar#23 from 9am to 9pm and during the day the Trolley Barn Museum will be open for tours and talks.