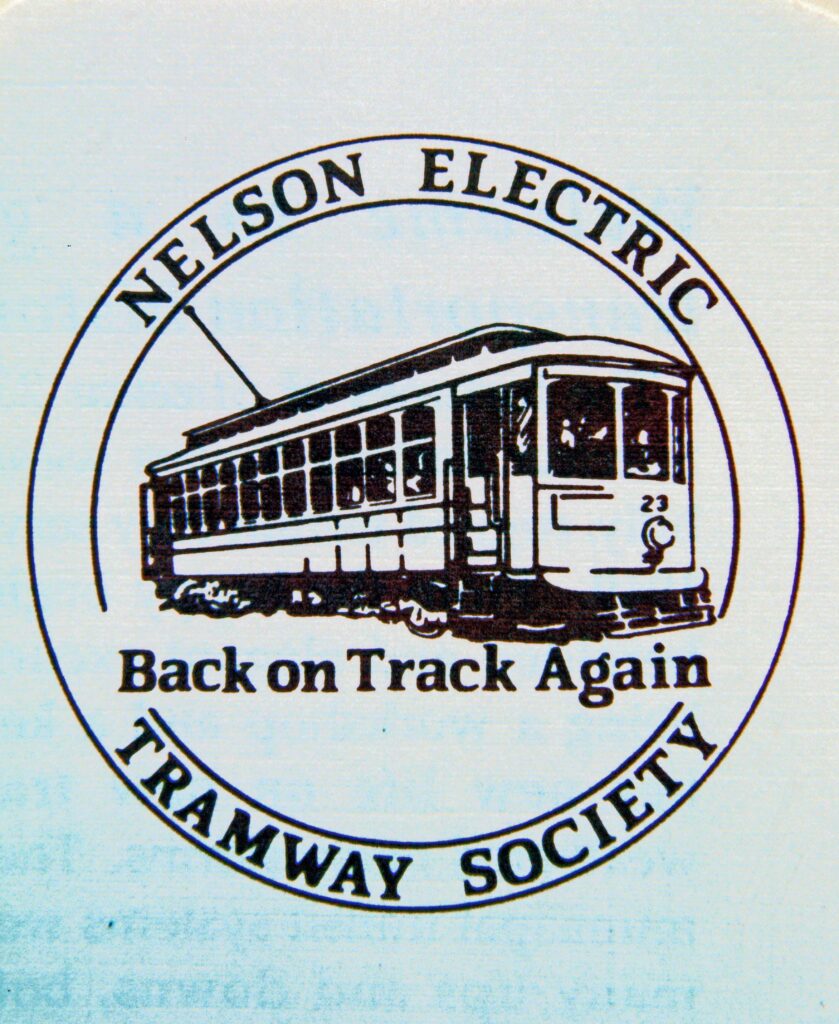 The Society's name is taken from its original
moniker, "The Nelson Electric Tramway Company
Limited", owned by a group of British investors.
The Society was formed in 1988 with the vision to
have Streetcar 23 "back on track". A 2 kilometer
route was constructed from the City Wharf area to Lakeside Park while the carbarn was being built. At the same time, work was being done on
acquiring and installing all mechanical and
electrical components required to transform the car body into an operating unit. Formal opening of the line occurred on July 1, 1992 with streetcar 23 making its first revenue run in 43 years!