Free Dirty Workout? Yes! and when we say dirty, we mean dirt.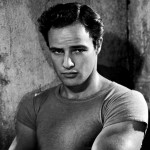 It is time to dig out the rails so we can get Streetcar #23 rolling again for 2015. We need as much help as possible to clean out the tracks and shovel up all the debris – which is a wonderful way to exercise the body!
This Sunday April 12th at 7am, we are calling on all volunteers to come on down to the Mall Parking lot to help clean up the rails. Meet us at the Save on Foods end of the mall, be prepared to get dirty, bring gloves and dress warm.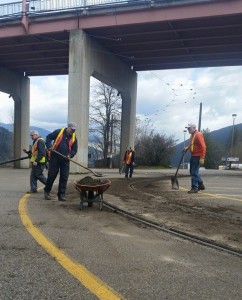 Also you can take the time to sign up for this year's training sessions happening April 15th or for one of our many opportunities, including our new museum which will be open regular hours this season.
Stay tuned for more updates and the 2015 schedule.
See You On the Rails!