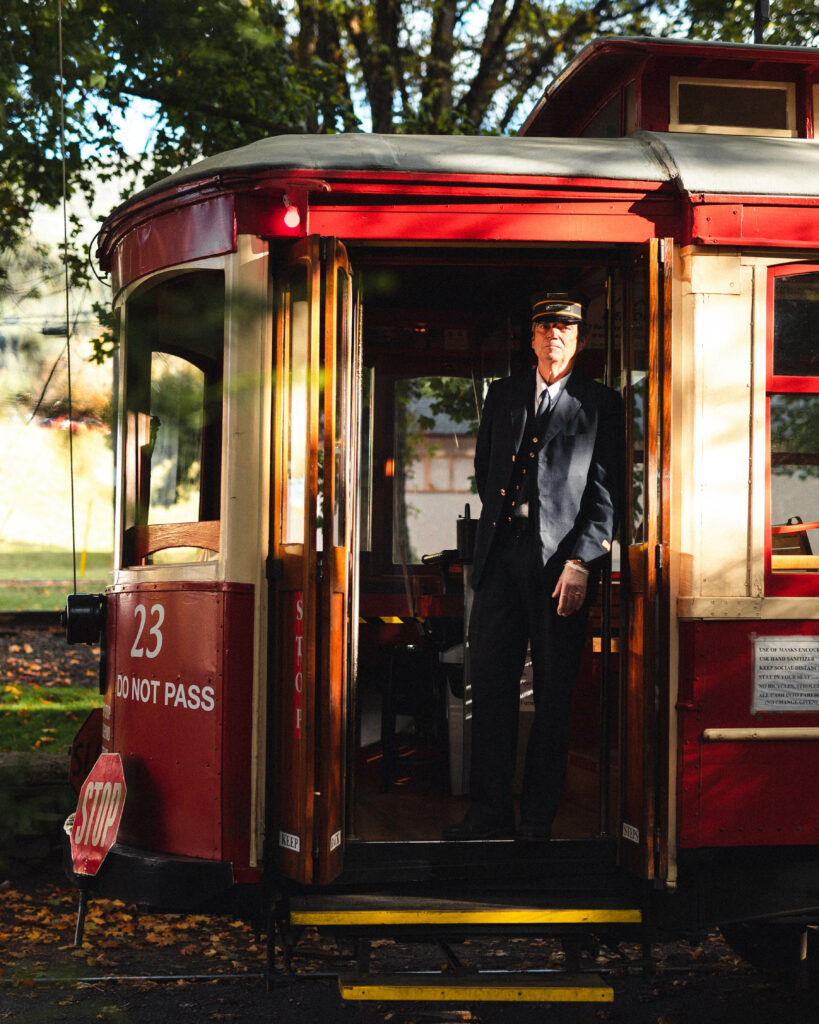 Streetcar #23 needs your help.
To prevent a possible derailment in the Nelson Chahko Mika Mall parking lot a stability subgrade assessment was required and completed in March 2022. Funds to cover the costs has not yet been met, but we are hopeful the community, visitors and businesses will continue to donate to support the valued historic Nelson Electric Tramway Society, also knows as Streetcar #23. Your donation will help keep it operating for visitors and locals to experience this beautiful part of our important heritage. Streetcar #23 is a volunteer run organization. If you have already donated, thank you.
For more information or to donate, please visit the fundraiser page.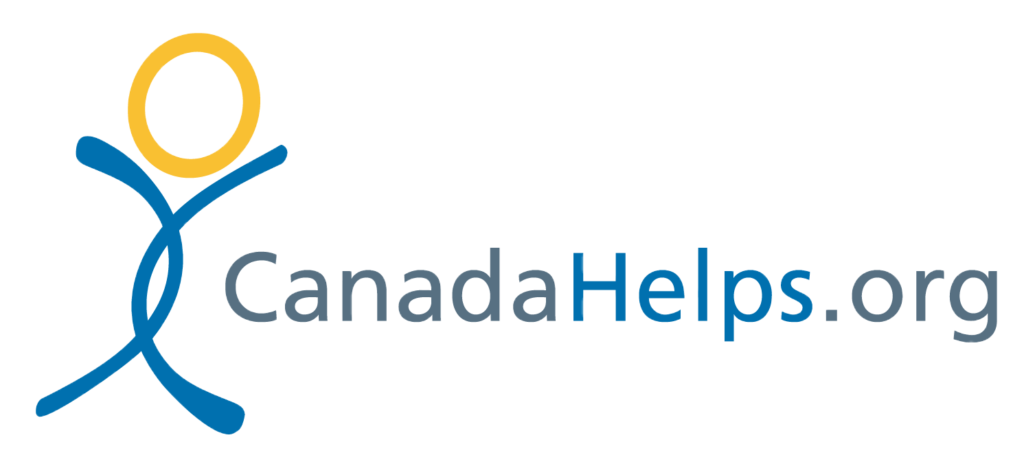 WELCOME ABOARD!
Situated along the lakefront, in beautiful, Nelson, BC lies a historical marvel. Streetcar #23 is a fully functional streetcar that was once in use here in Nelson in the first half of the 20th century. Once the backup streetcar for the defunct Nelson Street Railway, it has had a colourful history.
The Nelson Electric Tramway Society, along with many community partners, restored this Streetcar, and the Society provides a scenic ride along Nelson's waterfront. The society is all volunteer driven, and our streetcar is one of Nelson's most interesting attractions.
We invite you to come for a ride, and share in the wonderful history of the Queen's City. Young and old, there is something for everyone to enjoy.
Check out our links at the top for more information on our streetcars, and the society. Also, don't forget to become a Fan on Facebook!